Posted by Tim Urling on May 5th 2022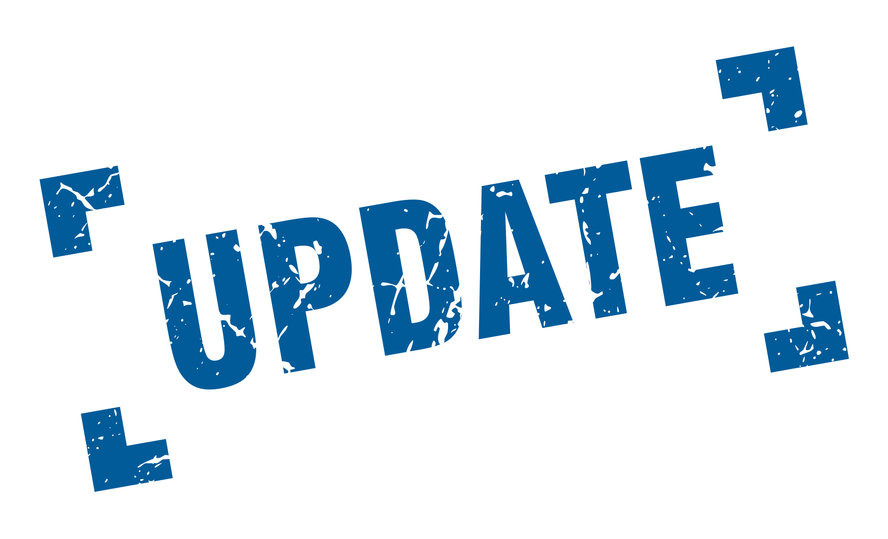 Production Update May 2022
This is Tim president and founder of Tim's Boots. I wanted to let you know how things are running with production times. We currently offer a few options for custom made to order boots. These boots are manufactured in El Paso, Texas. So still proudly made in America!
Tim's Boots Private label boots and Cowtown Boots production times are near normal running at 6-8 weeks depending upon leather choices, etc.
Black Jack Boots are our number one selling brand and is in our opinion the premier maker of quality boots in the US today. We own several pairs of their boots personally, and y they are our personal choice for most boots. Their current production times are running 22-24 weeks
Black Jack is an old-fashioned production shop, and each boot is made by hand in the US. The production line is not automated and there are over 200 steps to produce each boot. Each boot is handled by close to 50 employees along the way from leather selection to completion. Black Jack is not computerized like some production facilities. A ticket is written for each boot ordered that follows that boot from order until shipment.
When we started with Black Jack over 15 years ago, they delivered most boots to us within 6 weeks. As the brand has grown in popularity, the delivery times had increased to 8-10 weeks pre-covid.
During the covid crisis things grew increasingly more difficult and we are still impacted today. The Black Jack factory works as a production line. Any hiccups along the line slows the entire process. These could be supply issues for certain leather products, heel caps, toe boxes, thread colors, to dozens of other items used to manufacture the boots. There have been some shipping delays for some of the previously mentioned items, as well as supplies from glue to boxes.
If an employee on the line falls ill, then the line stops until he/she can return to work or be replaced. Due to the way our government extended and incentivized unemployment benefits many of the trained workers pre-covid decided to extend their absences and in some instances never returned. This led to the hiring of new employees, some of which meet the standards of excellence and some who did not.
Another factor to the increased production times specifically related to the Black Jack brand is that a comparable brand has eliminated their retailers and gone direct to consumer as of December 2021. This in turn caused many retailers to place large orders at the January Show. One retailer alone placed an order for 1000 pairs of boots. This adds additional strain to the process. We are letting everyone who places an order today to expect 22-24 weeks.
I don't offer any of this as an excuse, but simply to explain a little bit of the dilemma that we are facing as a retailer. We won't accept a decline in quality that our customers expect and deserve. We are not hiding from you or any of our other customers. You can reach us by phone or e-mail. Unfortunately, we aren't able to give an exact ship date as there are too many unknowns along the way.
Of course, I beleive these waits while not pleasant, will be worth it! You can't rush quality!
Sincerely, Tim Urling
President and Founder